bio/press
Cynthia's Ukulele Magazine cover story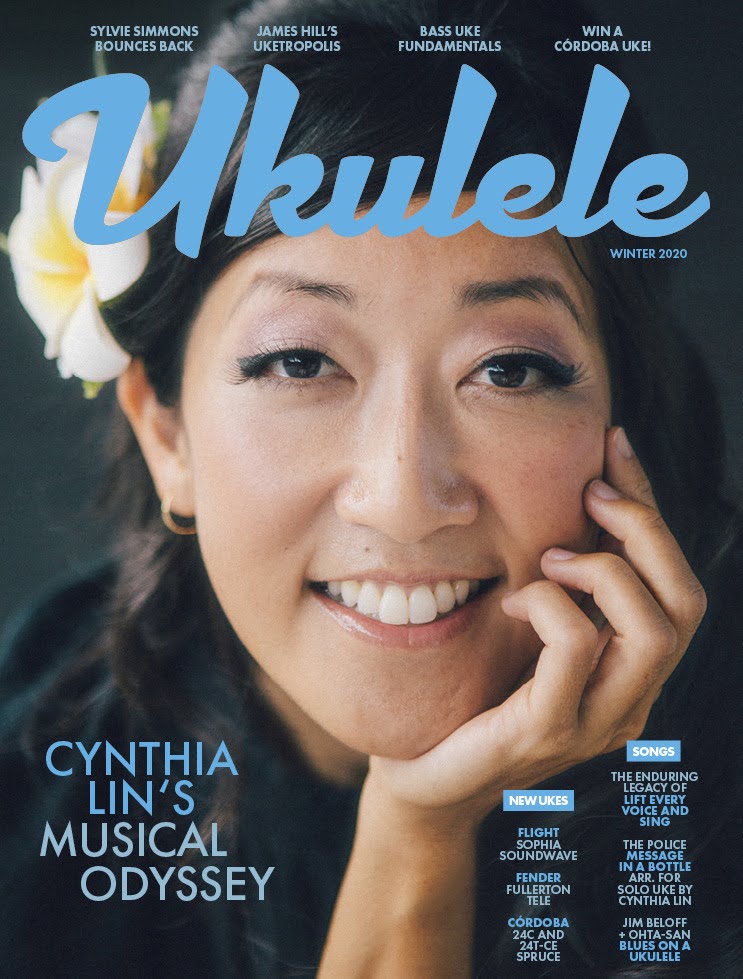 Ukulele Days on vinyl
Cynthia's Billboard-charting album (Jazz Chart #15 + World Chart #13)
thank you for your support!!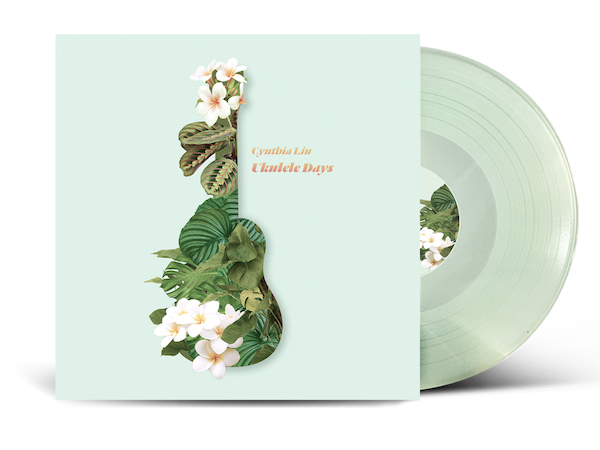 follow your passion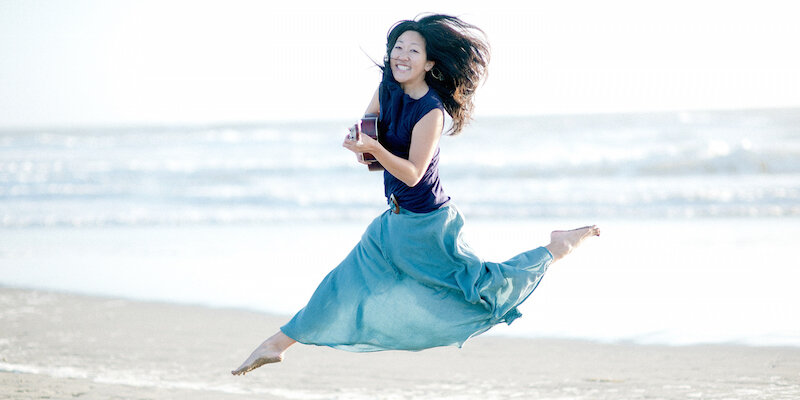 Cynthia Lin is a singer/songwriter and ʻukulele artist based in Honolulu, Hawaiʻi.
Through her popular YouTube channel (60+ million views) and approachable teaching style, Cynthia helps people across the world discover the joy and versatility of the ʻukulele.